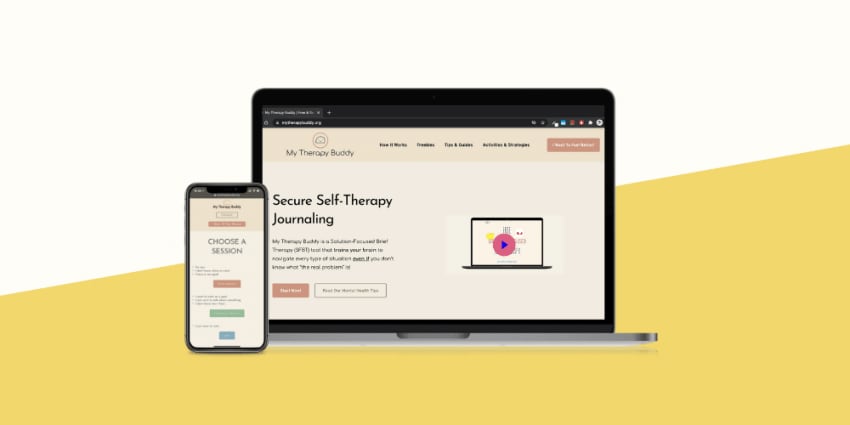 Every word on a website can lead your audience to feel negatively or positively about your brand, product, or services.
Let me define the voice and tone for your website products and services, ensuring brand consistency across your landing pages and online platforms. This way, your users can smoothly move along the buyer journey with ease.
With my 5 years of experience as a digital marketer and 3 years of experience as a copywriter in the healthcare industry, I'll help you generate trust and sales for your brand!
For My Therapy Buddy, I wrote:
The homepage copy (including the "How It Works" and "FAQ" sections)

All headings, titles, and body text

All menu and button text

All product descriptions

All calls-to-action (CTAs)
Click the link below to browse the entire website!
Let's work together! 📣
Book me through the "Services" tab or email me at hey @ ellyssatai.com (without the spaces). I'd love to hear about your upcoming campaigns!