Getting Verified on Contra ✅
Remote Working & Freelancing

Leslie Gonzales
· 3 min read



To continue building trust among our community and keep everyone safe from fraudulent or illegal online activity, Contra requires identity verification for all Independents. Once verified, you'll receive a ✅ that lets your profile stand out, so Clients and collaborators can be sure you are who you say you are. It only takes a couple of minutes to get verified, and we're here to show you how!
How to verify your identity on Contra 🤝
Navigate to your Contra Profile and select

Verify Your Identity

below your name.

You'll then be prompted to

select your country

of residence and set up your Wallet to receive

commission-free payments

💸

In order to set up your Wallet, you must first agree to Contra's Terms of Service as well as

Stripe's Terms of Service

(the platform that helps operate payments on Contra). 💰

Depending on your country…

You may be asked to declare some information about yourself like your Name, Date of Birth, and Tax ID (if applicable).

Lastly, upload an approved form of government ID, and that's it —

you're verified on Contra!

🎉

Verified Independents earn this awesome badge on their profile.

Check *you* out

👇👀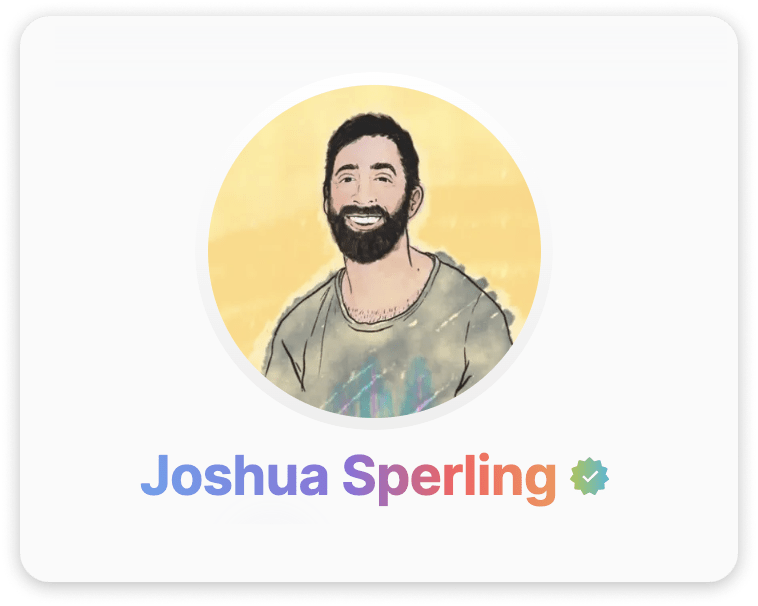 📌 Having issues getting verified? Here are a few reasons why that might happen…
If your ID verification fails… 💭
There are several reasons why your ID verification may fail, but it's most frequently related to the quality of the image you're trying to upload. We recommend starting over with the steps below.
Make sure the entire document is visible:
Don't accidentally cover information with your hand ✋
Ensure all four corners of your ID are visible 👀
For mobile uploads, focus on the image by tapping your screen👆
Placing the document on a flat, uniformly colored surface 📄
Avoid direct overhead lighting 🔦
Turn off your camera's flash 📸
📌 Tip: The country you select should match the country that issued the ID you're providing.
Can I change my country if I selected the wrong one? 🗾
Currently, some users are running into problems when attempting to change their country after completing the identity verification process. We're actively working on a solution for this, but in the meantime, please don't hesitate to contact payments@contra.com contact usfor assistance.
Your data is safe and sound 🔑
Contra partners with Persona for secure payouts — not only due to its broad range of tools that defend against harmful activity, but also because they follow strict security and compliance frameworks to ensure that any sensitive data is encrypted, and stored safely and securely. You can learn more about Persona here.
Stay tuned for more updates 🚀
We're always working to make your Contra experience even better. Head on over to our FAQs for more details on getting verified.
And if you need any further help in setting up your Wallet, check out our guide to Setting Up Payments.
Join Contra's global community of verified Independents ✅
Create Your Profile Today
Start now
✨ ✨
Contra is the Independent-first community and commission-free hiring platform shaping the future of work. We match Independents with flexible opportunities, and Clients with the perfect Independent for any project — from content creation to coding and more.

An independent writer & PR strategist with a passion for collaborating with purpose-driven brands & entrepreneurs. Let's chat!