Independent Spotlight with Stacey Troutman

Our team chatted with

Stacey Troutman

of Three Rivals to hear about her secrets to success with her freelance business!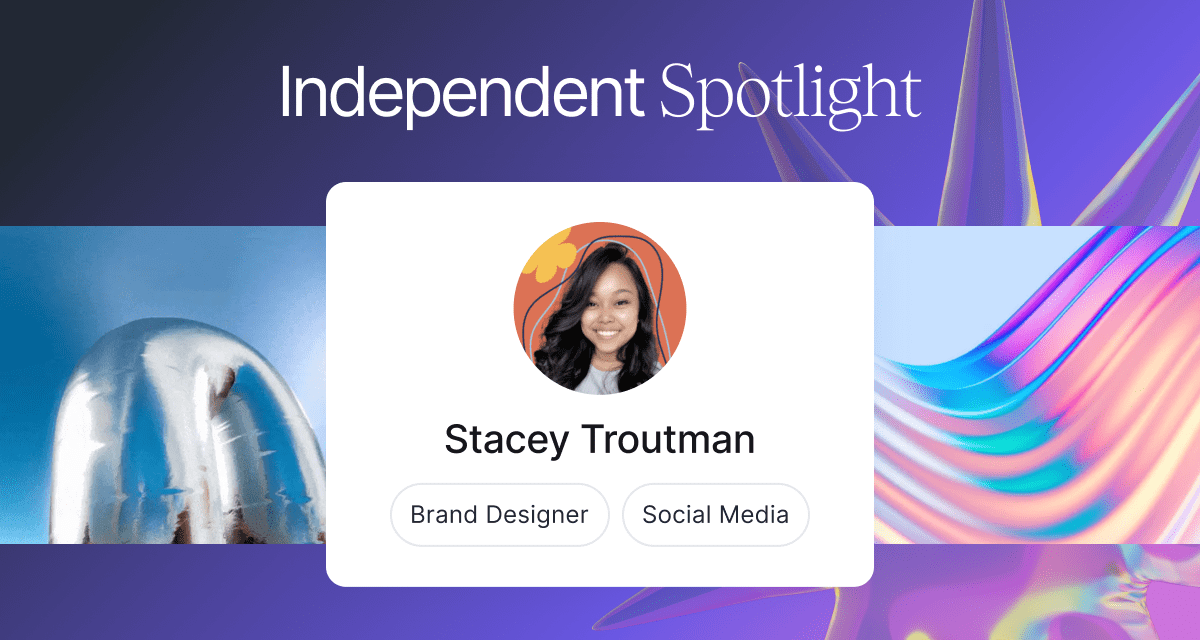 Contra's first Independent spotlight 🎉
When and why did you start freelancing?
I began freelancing in August 2022. Let me share a brief story from my recent past. March 2022 marked the end of my six-year teaching career. During this time, I was going through a significant transitional period in my life, and I felt the need to explore new avenues to "reinvent" myself. I feel strange saying "reinvent" because it's not like I had ever "lost" myself, but I felt it was the start of a new era and chapter in my life. When I left teaching, I soon found a full-time job at a remote EdTech company as a Sales Coordinator. It was a small startup with a young team of around 40 people. However, the job I was promised became lost in translation due to changes within the company's management. While I was grateful for the job, it didn't end up being the right fit for me.
When I started considering freelancing and starting a creative business, I realized my potential as a creative and tech-savvy person. Even when I was teaching, other teachers would often approach me to help them with technology or hand-lettering projects. So, I thought why not merge my two passions and pursue something I truly enjoy doing? I was fortunate enough to have sufficient financial backup for a few months while I figured out what freelancing would look like and how I could make it work. I decided to give myself a year to entirely devote myself to my dream and find my footing in the freelancing world.
After 14 months, I am happy to say that I do not regret the tough decision I made. Although I still have much to learn, I am on my way to reaching my fullest potential, and it feels great!
What is your favorite project you've worked on recently?
This is a tough question! I probably have to say my Coral Care project. They were my first client that I earned through Contra. It started off as a small project that was just one logo design in which I had no idea what to do and how to navigate. I was confident in my design skills as I was practicing a lot with passion projects, but I wasn't sure exactly what the client journey looks like so I just went with the flow and kept it as professional-looking from the outside as possible!
I'm thankful that today, Coral Care has now become a monthly retainer client of mine. I'm so proud of the work I've done for them and to hear their compliments of the designs that I've created for them just warms my heart!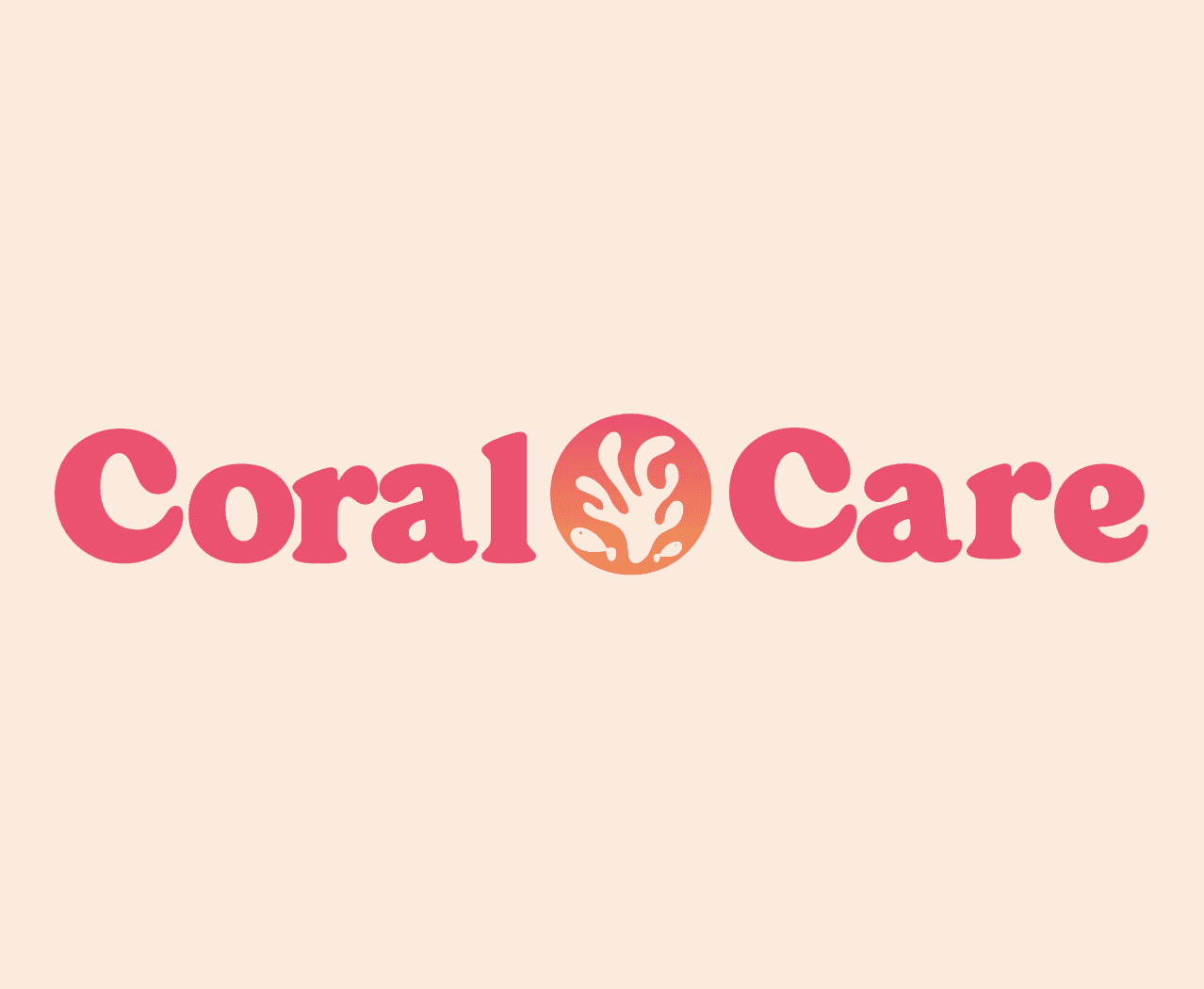 Stacey's work with Coral Care
What has been your best win on Contra?
Discovering Contra has been a game-changer for my freelance business. In the beginning, I struggled with the multitude of software and tools available that supposedly would help me succeed. However, the reality was that I was overwhelmed and couldn't afford most of the tools I needed to run my business. 
When I found Contra, I was thrilled that I could host my website there, customize it to my liking, find jobs from real clients who value quality designs, and receive payment without commission. Additionally, the supportive community has been a great benefit. It has made a significant difference in my ability to streamline and organize my freelance business.
What advice would you give to yourself when you first started out?
Advice I would give to myself when I first started would be to just put your work out there - even if you think it's bad design. What do you have to lose? You're still learning, so take the feedback that you get and sharpen it up. Start and finish another passion project, but then post it! By just doing, you're taking a step closer to being discovered by a potential client who may want to hire you for what you do best.
What one action made the biggest difference in getting clients on Contra?
I wouldn't say it's just one action. I do know when I post a new case study, I get eyes on it pretty quickly which is nice, but also scary! I don't like having the spotlight on me, so when that happens I get a little shy. But it's also exciting on the other hand because it means someone is looking at your work and curious about my case studies!
Another thing that has made a difference is just having my portfolio so easily viewable and customized to the way I want it. I'm not big on a lot of colors for my personal branding which is why I typically pick just a plain white background for my portfolio. I do that also because I want my work to show its colors and shine!





Hi, I'm Madi ✨ I connect independents with resources + support to take control of their independent career! 🚀 In my free time, you can usually find me reading or exploring a local cafe ☕️