Five Tools for Product Designers




Product Designers are responsible for the user experience of a product, taking on goals of UI, UX, and even product management. Product Designers have a plethora of tools at their disposal, but there are a few that are non-negotiable by the Contra Product Design team's standards.
Figma
A tool used to create digital interfaces, Figma is a free, collaborative design tool that enables Designers to do their very best work, together! Figma's becoming a household name in the Design industry. 🫂
Why we 💛 it:
Their industry-leading design system and component library tools

It's a lightweight program that can be run in-app or in-browser, which makes it incredibly simple and creates an intuitive experience, no matter the use

An open-sourced asset and plug-in community, which means less limitations and more room for the imagination✨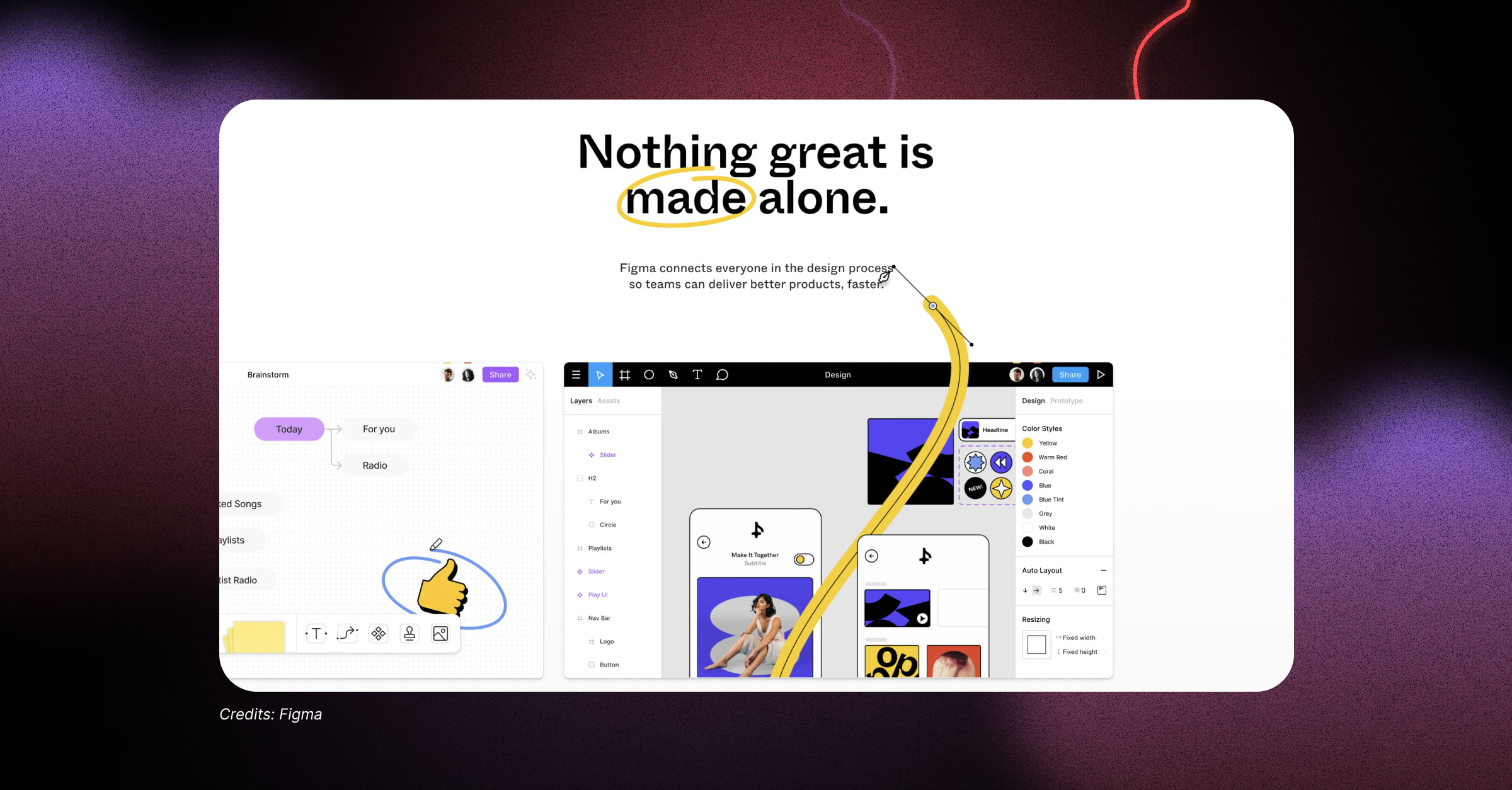 FigJam
A tool within Figma's product (yeah, we're obsessed with Figma here)!Jam packed with features that help optimize brainstorming sessions and design flows, FigJam is the perfect online space for teams to whiteboard and explore ideas together.
Why we 💛 it:
Lives within the Figma app, no need to download another program🙌

Features like stickies and templates make it breezy to hold weekly Design syncs

Prime tool for conducting team workshopping and brainstorming sessions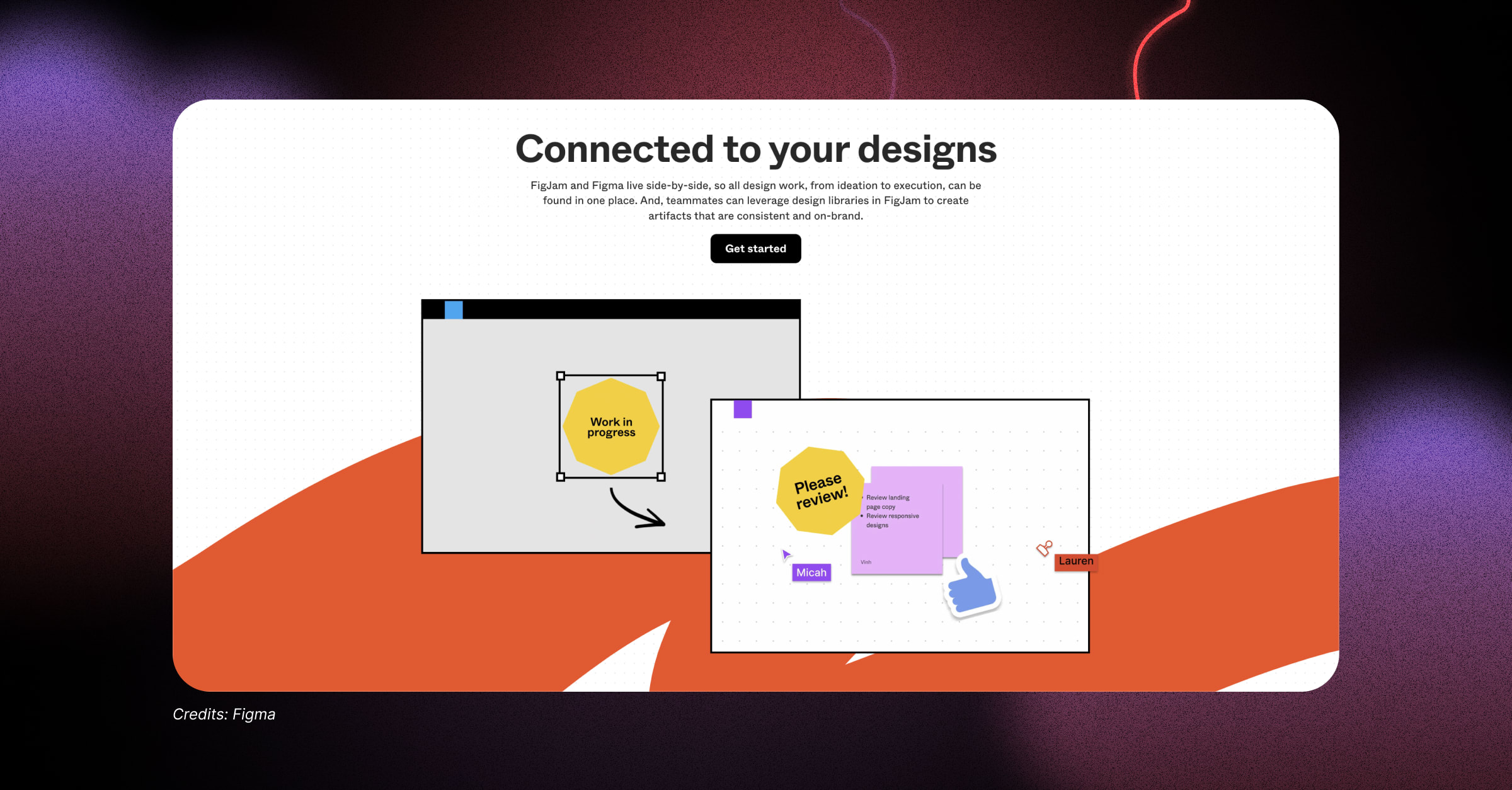 Notion
Here at Contra, we use Notion as our home for all team documents and as a project management tool, and each team has their own HQ to organize their work and cross-collaborate. ⭐
Why we 💛 it:
Separate (yet transparent) workspaces for each team, great for management to keep track of what's going on

Manage and organize different projects with ease with the help of kanban tables and calendars (our personal favorite!)

Creating templatized pages that everyone can use to share new features with the whole team 🫂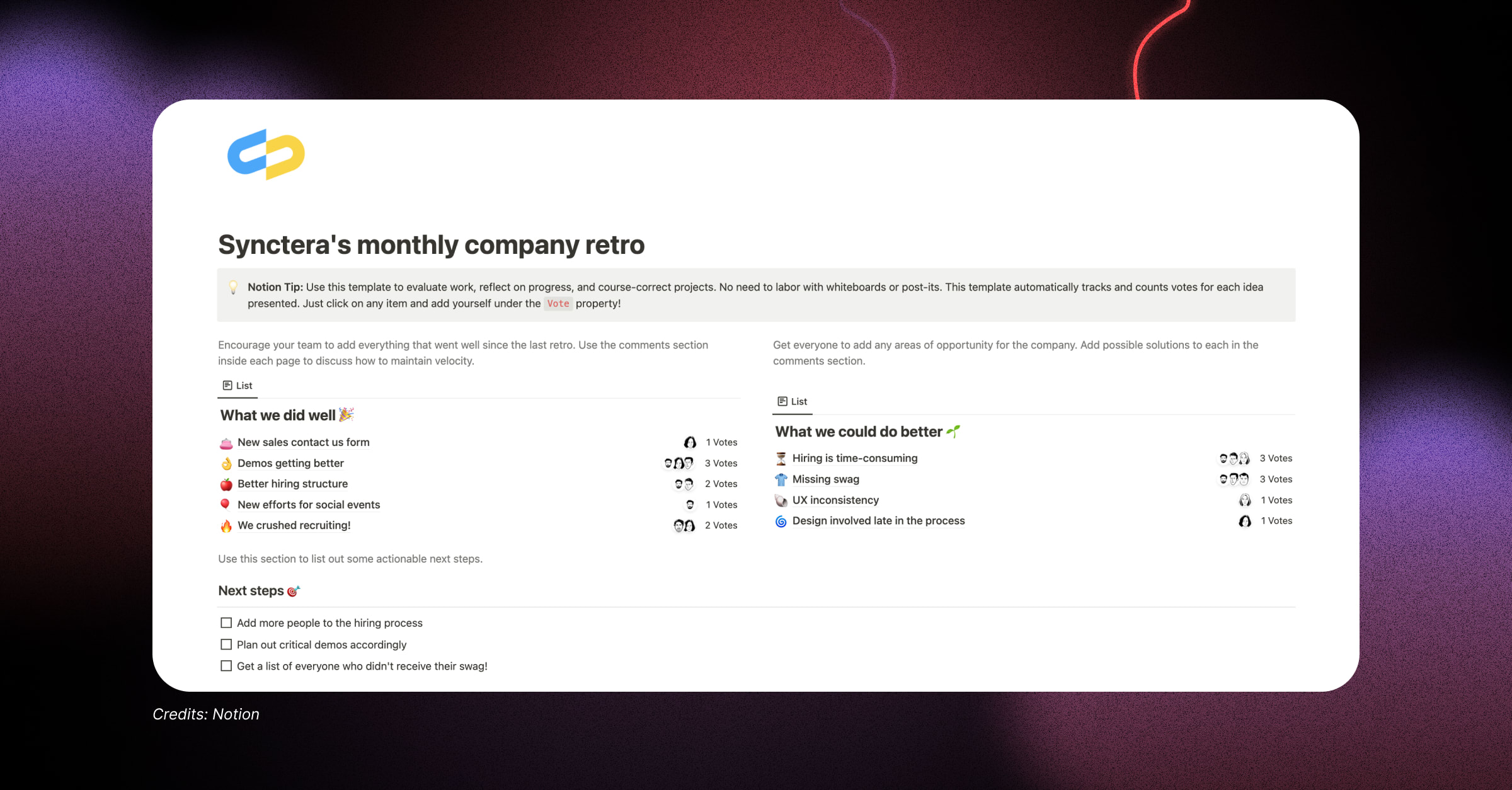 Pageflows (our hot take)
The world of Product Design is iterative, and in the world of Design, getting inspiration from everything, everywhere, all at once is very common. Just like Pageflows mentions on their site, you can skip the part where you try to reinvent a wheel for a vital, yet familiar flow that's proven to work.
Why we 💛 it:
Get inspiration from other sites without having to go through the sign-up process

Learn and gather insights of flows from top products

See flows from both mobile and desktop views, duality!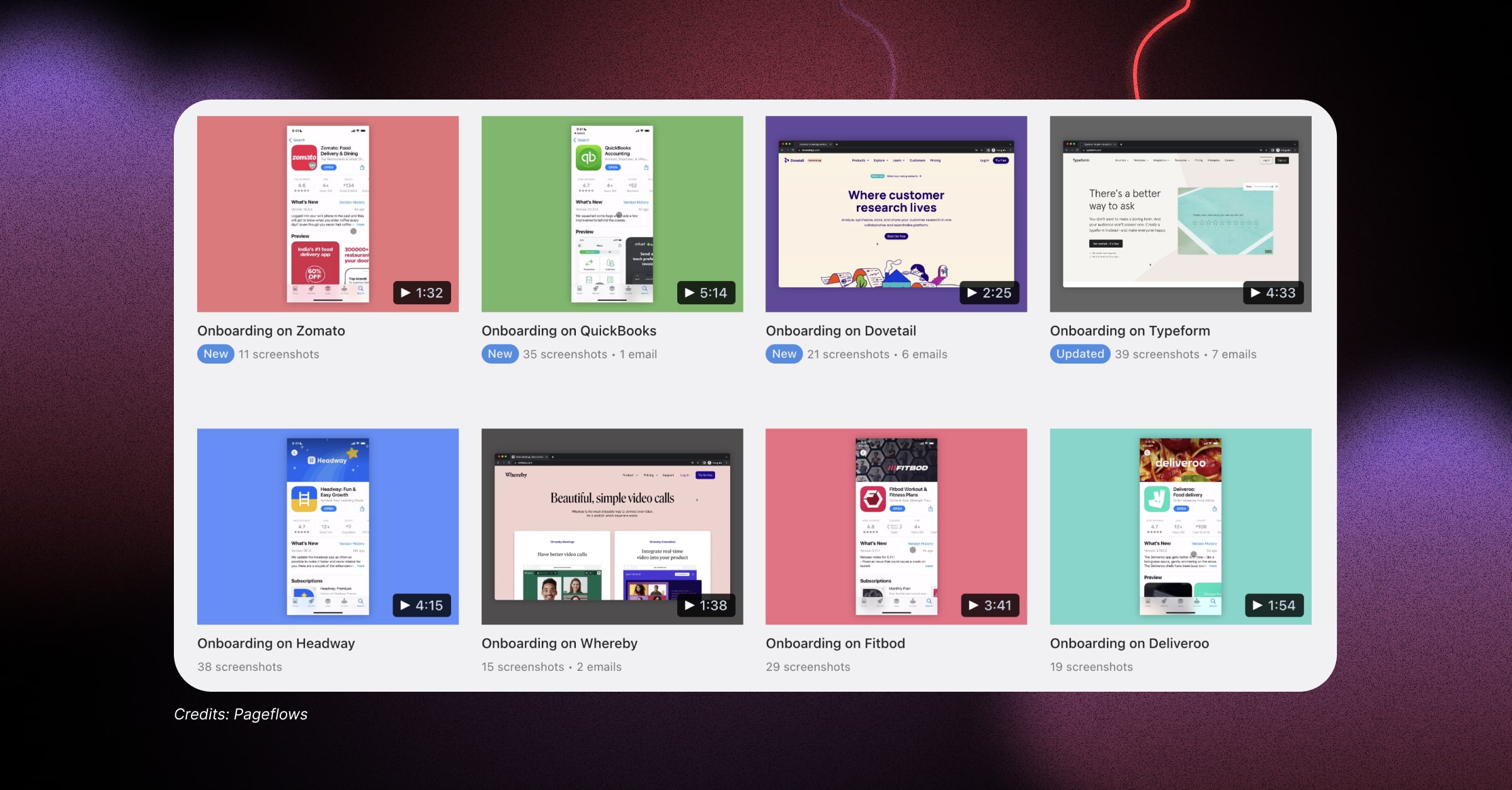 UserTesting
Over the last few years, we've conducted a TON of user interviews to learn about how our community uses Contra and how we can make the experience even better for them and future community members! With UserTesting, the user interview process is all-in-one. From sending emails to sharing your findings, it's easier than ever to track how a user utilizes a product, website, or web application.
Why we 💛 it
Spend less time waiting for a user interview response and more time iterating on designs

Create test plans to ask questions or have members of the community perform specific tasks

Analyze and learn from screen, video, and microphone recordings while users perform a certain task


✨✨
Contra is the Independent-first community and commission-free hiring platform empowering the future of work. We match Independents with flexible opportunities, and Clients with the perfect Independent for any project — from content creation to coding and more.
Ready to kickstart your independent Product Design journey?
Sign up to get paid commission-free
Start now

Janjira Sun
Copywriter focused on changing the future of work
journalist turned independent turned contrarian. currently working with contra to build the future of work 💗