Enamored is a makeup and skincare brand that provides cruelty-free, and vegan makeup and skincare products. Made with the average everyday woman in mind who cherishes self-care, self-beauty, and confidence and cares about where their dollar goes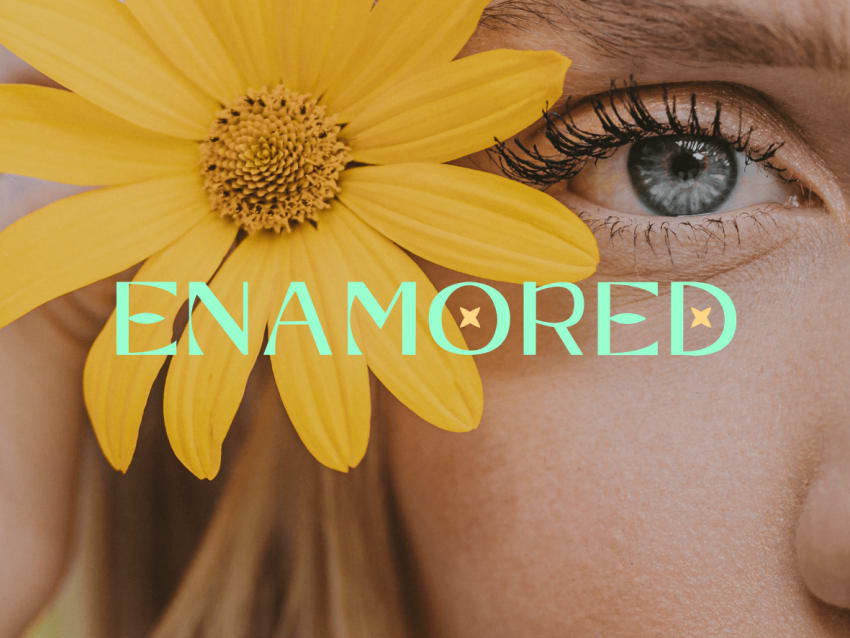 Every brand has a mission, Enamored aims to build a safe and purpose-driven community of women to help each other and encourage them to become conscious consumers.
My Role:
I was responsible for the creation of the visual identity of Enamored. From the discovery to the creative direction, and ending with bringing the designs to life. The goal was to create a brand identity that aligns with the values and personality of the business and showcase that through simplistic and clean design.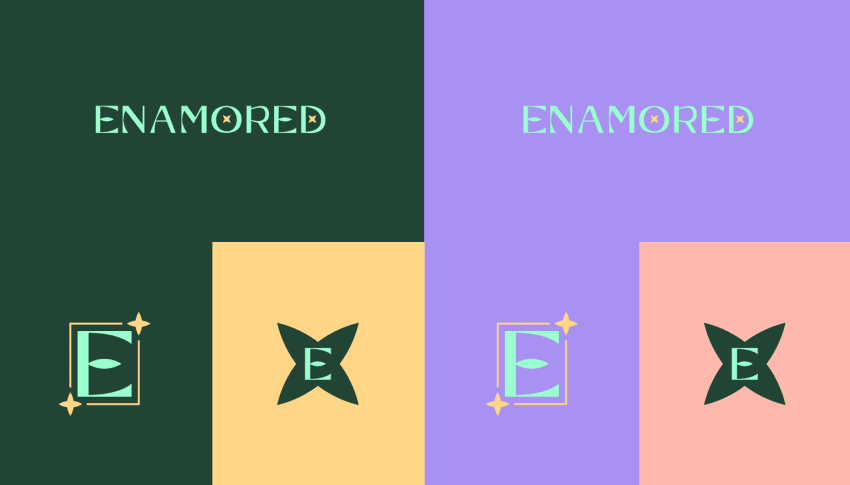 Brand Personality
Trustworthy, Reliable, Natural, Friendly, playful, and Fresh.



Stylescape aka. Moodboard
Brand Values
Loyalty, Community, Connection, Self-love, Care, Trust, cruelty-free.